About Us
A friendly, family-run hotel, offering overnight stays, weddings and business events in beautiful surroundings.
The experienced twelve-person team at Bury Lodge know the hotel inside and out. Offering a personal service, the team go the extra mile from providing home-cooked food to an outstanding concierge service for rural retreats.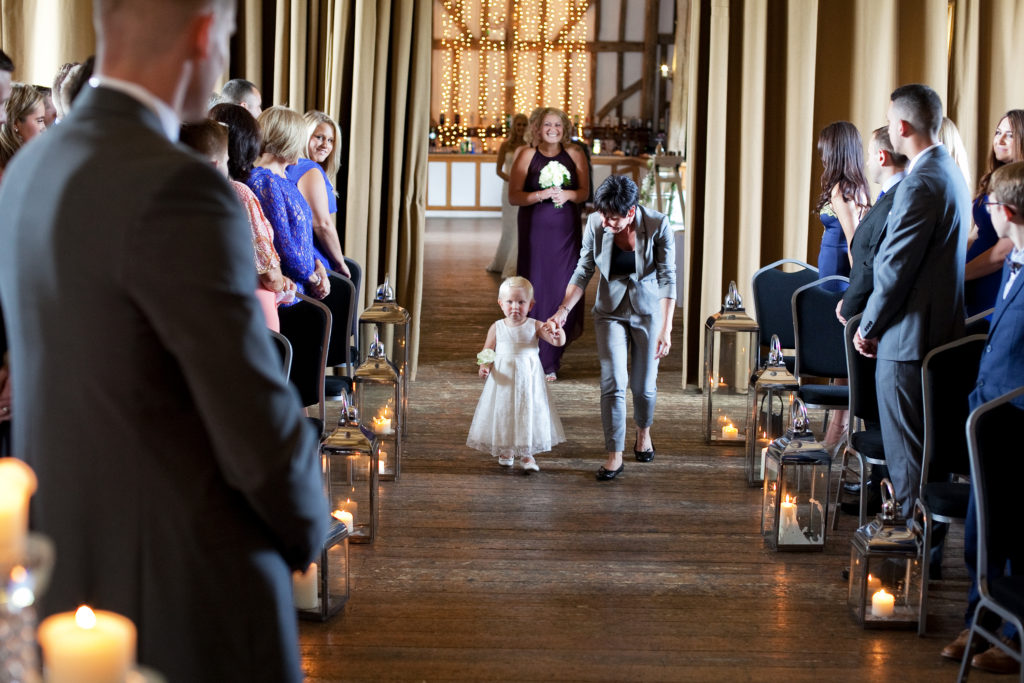 Meet The Team
Teresa Higgins, General Manager, has worked at Bury Lodge for 22 years and has helped the property grow into one of the finest boutique hotels and events spaces in the South-East. With Teresa's guidance and expertise Bury Lodge was named as the Best Event Banqueting Service at the LUX Awards 2017 and won Wedding Venue of the Year 2018, Essex in the Global Wedding Awards.
A Family Run Business
Teresa has picked up a number of individual accolades personally, including Hotel manager of the Year 2018 at the Influential Businesswoman Awards.
Nikisha, Hotel Manager, has followed in her mother's footsteps and dedicated her career to hospitality. Having spent almost 5 years at Bury Lodge, Nikisha completed her apprenticeship at the hotel and has received an NVQ Level 2 with Credit in Hospitality and Management.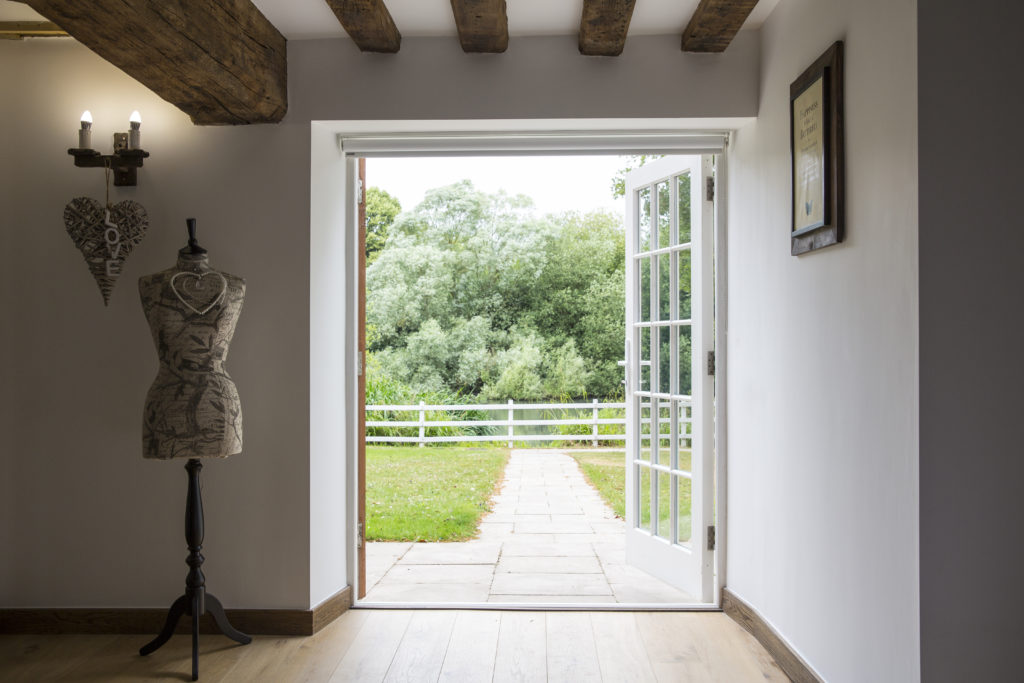 A beautiful hotel, inside and out
Bury Lodge is a converted water mill with a sixteenth century barn, which has been converted into a rustic events space. The buildings are set in peaceful gardens, designed and maintained by the in house team. The renovations team preserved the Bury Lodge heritage the richly beamed ceilings and walls and bespoke furniture has been specifically designed by St James Interiors for each room in the hotel. Seamless joinery combines the peaceful rural atmosphere with a modern edge.
The History of Bury Lodge
2010
Teresa Higgins takes over as hotel manager and wedding planner
2013
Refurbishment completed
2015
Bury Lodge establishes itself as a beautiful wedding venue
2018
Opens as a conference venue
2020
Brasserie to open 2020
Get In touch for your special event