Events
Whether you're planning a charity ball, school prom or a Christmas dinner or party, Bury Lodge can make it a night to remember. Our traditional barn can hold up to 280 guests. Our experienced team can help you throw the perfect event and ensure everyone has a great time.
We hold a number of events throughout the year – we always have a ball!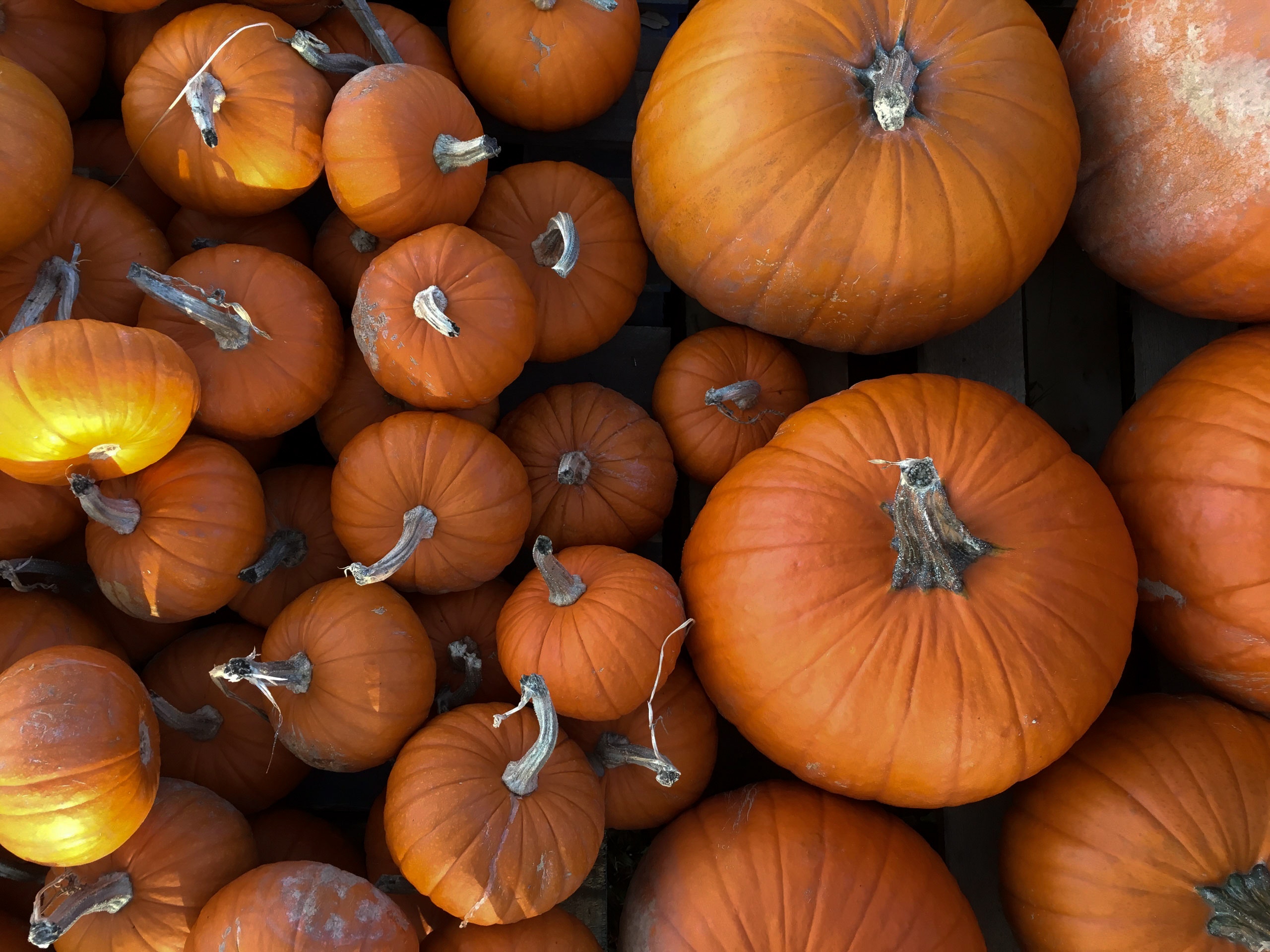 Events Coming Soon
Sign up for our mailing list below to keep up to date with our events.
Contact for Bookings